Hearing Aids & Audiology in Millsboro, DE
Hearing Aid Associates, an independent, local and family owned and operated business for over 30 years, was founded by Janet Favinger and Phil Dooley. It represents many manufacturers worldwide to bring you the best instruments to improve your hearing acuity. Beginning with the hearing evaluation through the hearing aid selection and fitting, your comfort and satisfaction are our primary concern. We offer hearing tests, digital hearing aids and hearing aid repair; all by Matthew Favinger, M.S., F-AAA, Board Certified Audiologist. We are here for service, support and any other unforeseen future needs.
Hearing Services We Offer

Digital Hearing Aids
As an independent audiology practice, we choose the hearing system that works for you and your unique lifestyle. We offer top quality hearing instruments from the leading hearing device manufacturers. Being a family-owned practice in Delaware for over 30 years, we believe that your satisfaction is our top priority.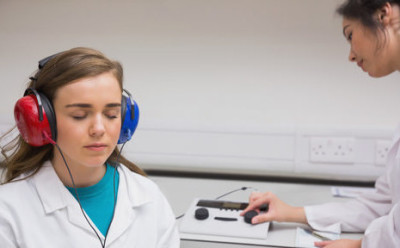 Hearing Tests
Unsure if you have a hearing loss? Experiencing difficulty in group settings, on the phone or television? If you suspect that you or a loved one have hearing loss, schedule a no-obligation hearing test with our audiologist and get the answers you are looking for.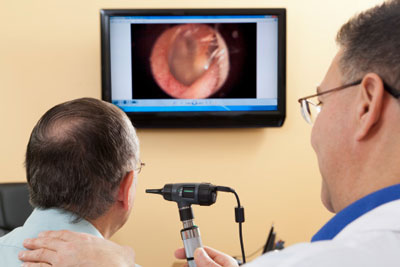 Video Otoscopy
We can provide a comprehensive array of audiology tests to help identify your ear or hearing challenges. Whether you need hearing aids or just have impacted ceremen (wax) in your ear, our licensed audiologist can assist you on your journey to better hearing and communication.
Hearing Aid Brands We Offer
Testimonials from our patients
"My wife and I are so grateful to have found Matthew. Whatever the issue I had, he always managed to promptly and accurately answer my hearing needs. I just wanted to thank you for being such a sincere, thorough and dedicated individual."Michael from Lewes
"It is surprising to me to realize how much I was missing before getting my new hearing aid. I am really going to like hearing all these new sounds again."Joan in Ocean View
"Matthew, and his parents before him, have been caring for my hearing for over 20 years. Their prices are lower than most and the quality of care and service is superb."Barbara from Milford
Hearing Aid Associates
28302 Gravel Hill Rd.
Millsboro, DE 19966
(302) 934-1471
Monday-Thursday: 8:30am-4:30pm
Friday: 8:30am-3:00pm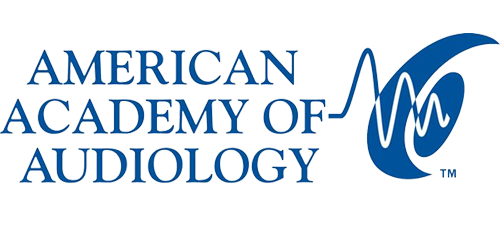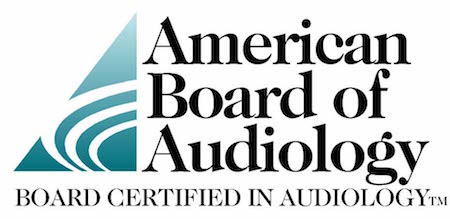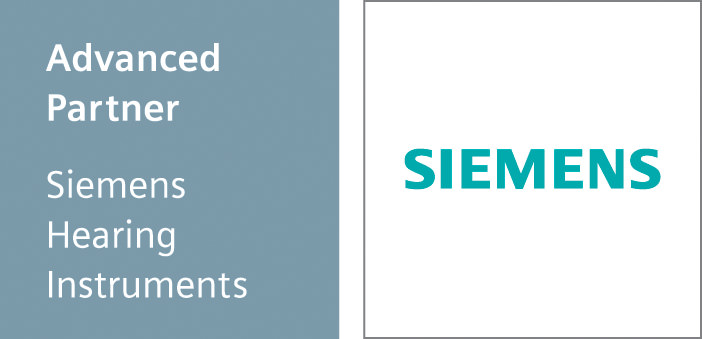 ---