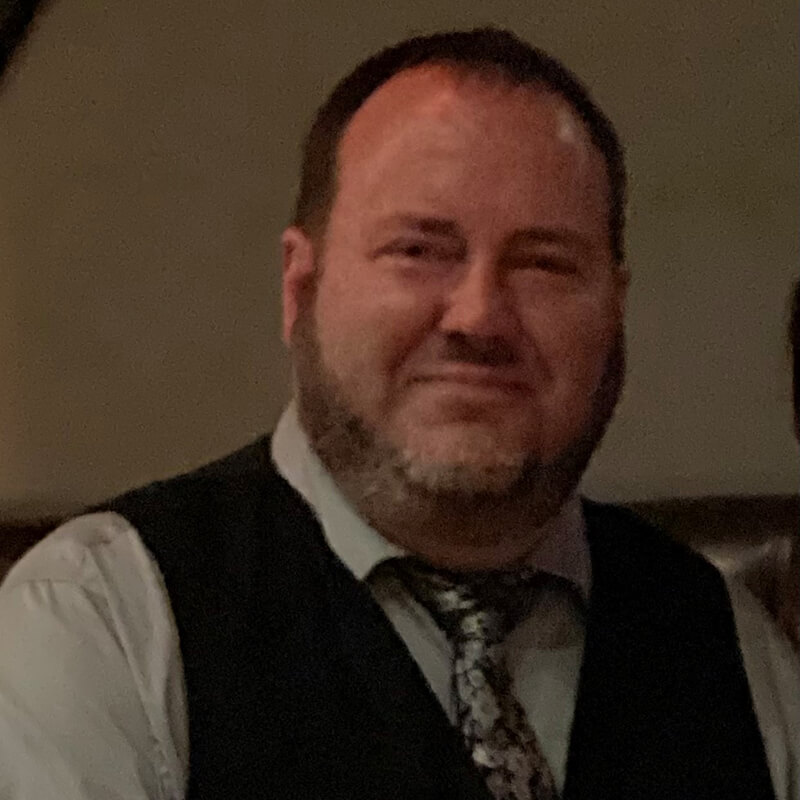 Matthew Favinger, M.S., F-AAA
Board Certified Audiologist
Matthew is the second generation of his family to work for Hearing Aid Associates and has been employed with them for over 20 years. He started out working for his parents as a part-time employee while he was in college. Matthew took over the practice from his parents in 2012. He holds a bachelor's degree in Communication Disorders from West Chester University of Pennsylvania and a master's degree in Audiology from Bloomsburg University of Pennsylvania. Matthew is a Board Certified Audiologist.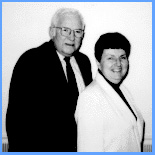 Phil Dooley & Janet Favinger
Founders
Hearing Aid Associates, a family owned and operated business for over 30 years, was founded by Janet Favinger and Phil Dooley. It represents many manufacturers worldwide to bring you the best instruments to improve your hearing acuity. Beginning with the hearing evaluation through the hearing aid selection and fitting, your comfort and satisfaction are our primary concern.
We are here for service, support and any other unforeseen future needs. If you or a loved one are having difficulty with hearing, give us a call.
Find your perfect fit for hearing devices and start hearing the world around you again!
Contact us today to schedule a no-obligation hearing evaluation with our Audiologist Matthew Favinger. At your appointment, Matthew will assess your hearing and help you find the right hearing solution for you.
Contact Us
I was very happy with service I got there
Very thorough examination. Friendly environment.
Roxanne Knights
2019-04-10
Such great professionalism....I have made this office my go specialist for ears-!
They go out of there way to help my father with his hearing aids
So fare been treated fine awaiting hearing aids to come in.
Great service and friendly staff
Fair pricing, great to deal with
you owe it to yourself/family/friends/employer, to be able to hear and speak with clarity. I have been using hearing aids since 1987. I just moved to Worcester county, md. and have been concerned about finding the professional level of knowledge and service I have been use to in Baltimore, md. all of my doctors in Baltimore were at johns Hopkins hospital. I went there because they are young and on the cutting edge of health care. I feel the same way about matthew favinger, audiologist with hearing aid associates. this review was unsolicited and is my personal submission. james prow - Worcester cty., md./crystal river, florida