Hearing Aid Associates
28302 Gravel Hill Rd.
Millsboro, DE 19966

Phone: (302) 934-1471
Hours of Operation:
Monday-Thursday: 8:30am-4:30pm
Friday: 8:30-3:00pm
Matthew Favinger, M.S., F-AAA
Board Certified Audiologist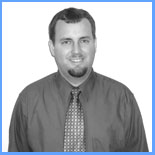 Matthew is the second generation of his family to work for Hearing Aid Associates and has been employed with them for over 20 years. He started out working for his parents as a part-time employee while he was in college. Matthew took over the practice from his parents in 2012. He holds a bachelor's degree in Communication Disorders from West Chester University of Pennsylvania and a master's degree in Audiology from Bloomsburg University of Pennsylvania. Matthew is a Board Certified Audiologist.
---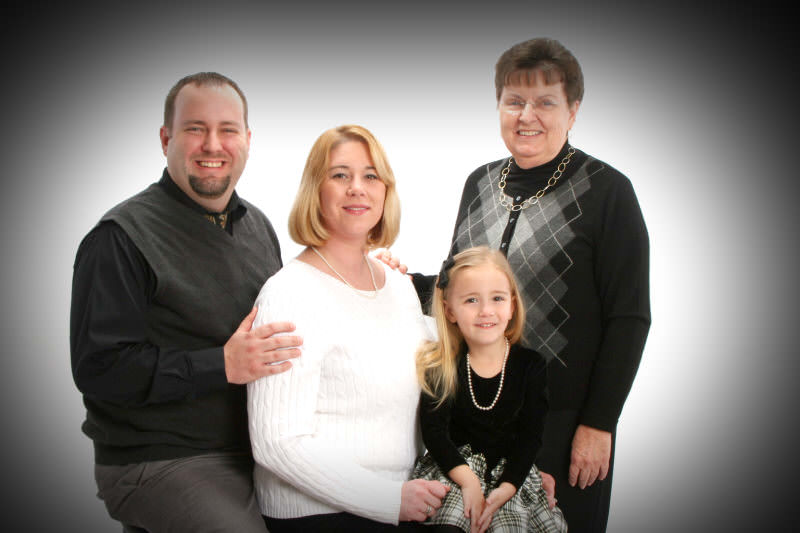 Phil Dooley & Janet Favinger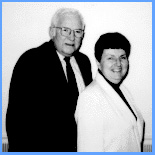 Hearing Aid Associates, a family owned and operated business for over 30 years, was founded by Janet Favinger and Phil Dooley. It represents many manufacturers worldwide to bring you the best instruments to improve your hearing acuity. Beginning with the hearing evaluation through the hearing aid selection and fitting, your comfort and satisfaction are our primary concern.
We are here for service, support and any other unforeseen future needs. If you or a loved one are having difficulty with hearing, give us a call.